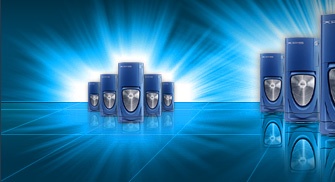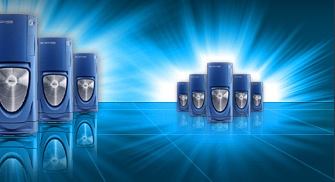 CTS opened there doors summer of 2011. What started out as help to small businesses and local people has now become a small town family owned and operated company located in Pinelass Park and Blountstown, Florida. The CTS family brings 30 years plus of experience and we are committed to the success of your personal or business technical needs.

CompuNet Technical Services is a comprehensive technology services and solutions center servicing Calhoun, Gulf, Bay, Washington, Jackson, Liberty and Gadsden counties. We design, build, install, service and maintain personal and business computers, home and office networks, multimedia and home theater systems, and wireless and telecommunications systems. We offer a variety of scalable technology solutions for the home and business. CTS offers personalized and proffesional service to meet all your technology needs. 

My name is Julio Mayorga and I would like to tell you about myself. I do speak Spanish as my second language.  I am a graduate of Cornell University with a Certificate of Business Management. I also graduated from ITT Technical Institute with an Electronic Engineering Degree. I have a total of 25 years of experience. During my 12 years employed by Raytheon I became a Six Sigma Technical Operations Specialist. I directed the engineering department to design, manufacture and test electronic components, products and network communication systems for Data, Voice and Video Network. I have worked in the manufacturing aspect and also in the field working with the FFA, Navy, Air Force and Navy.
       After moving to Calhoun County, my wife and I saw the need for technical support for local business and the citizens here. My passion is to help my local community by bringing the small business and local consumers the IT support and experience that only the BIG companies could afford. I also want to educate businesses on their technical investments. In addition to businesses I want to support the needs of the consumer. I see the need for a local and honest place to bring all your technology needs to.

       I see my future goals for this company to grow and bring employment and revenue to our town and the surrounding communities. I want to work alongside all the growing businesses in our area and help our community achieve success.




Need support? Call (850) 237-1888

                             (727) 289-8408

5030 78th Avenue North, Suite 14, Pinellas Park, FL, 33781 |  (727) 289-8408  |  Mon - Fri 9:00 AM - 5:00 PM (EST)

CompuNet Technical Services